About me
I am a third-year PhD student (2021 - present) of Department of Computer Science and Engineering at Shanghai Jiao Tong University (SJTU). I am fortunate to be advised by Prof. Rui Wang. Before that, I received the bachelor degree in Software Engineering from South China University of Technology (SCUT). I am currently a research intern at Tencen AI Lab, co-advised by Dr. Xing Wang and Dr. Zhaopeng Tu.
🔬 Research
Autonomous Agent powered by Large Language Models
Multi-agent debate [Preprint]
Human-centered Machine Translation
Bridging the gap between training signal and real user input [ACL 2022]
Human-like translation strategy [TACL 2024]
Improving translation with human feedback
🔥 News
🖨️ Preprints
* denotes co-first authors
arXiv 2023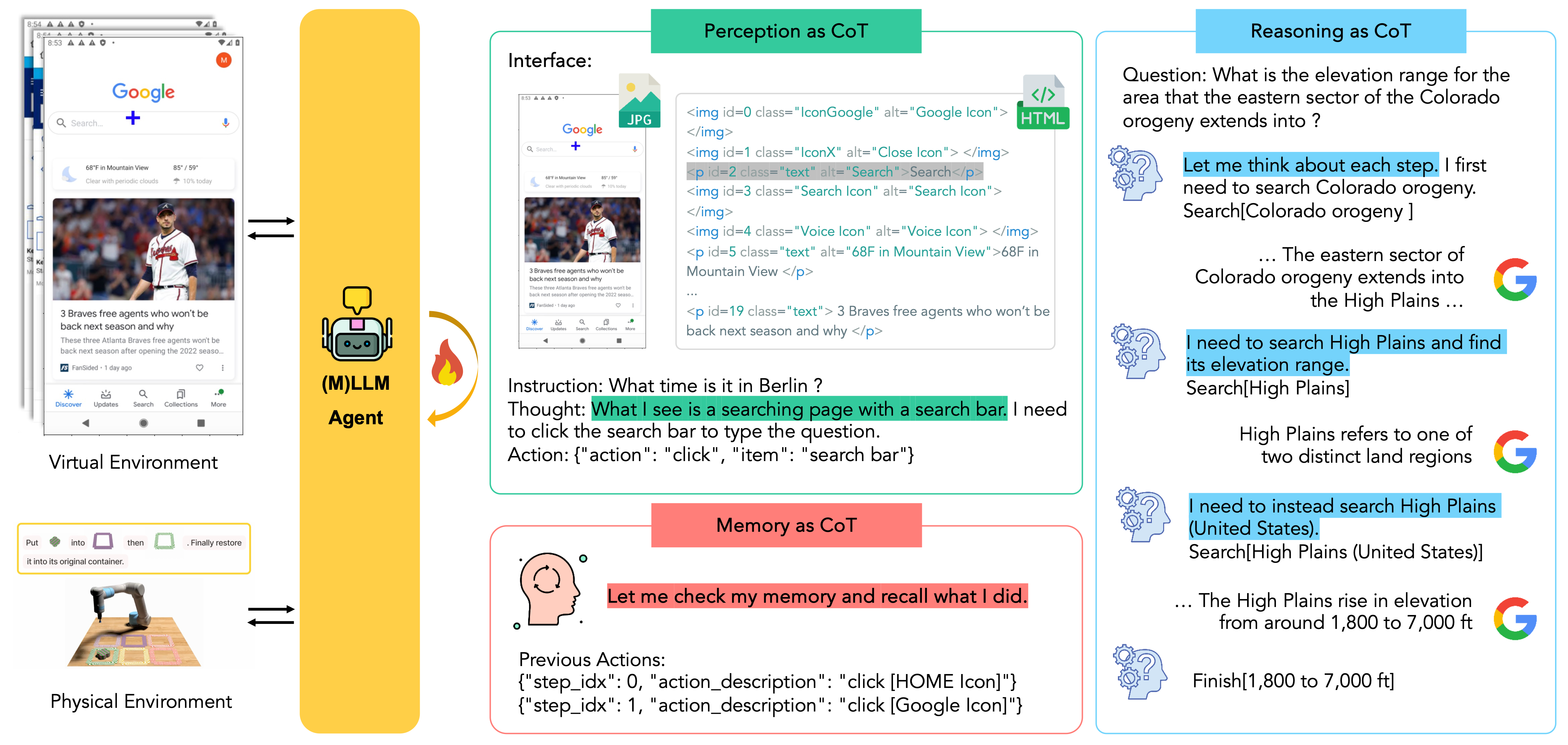 Igniting Language Intelligence: The Hitchhiker's Guide From Chain-of-Thought Reasoning to Language Agents
Zhuosheng Zhang, Yao Yao, Aston Zhang, Xiangru Tang, Xinbei Ma, Zhiwei He, Yiming Wang, Mark Gerstein, Rui Wang, Gongshen Liu, Hai Zhao
A journey from CoT to language agent.
arXiv 2023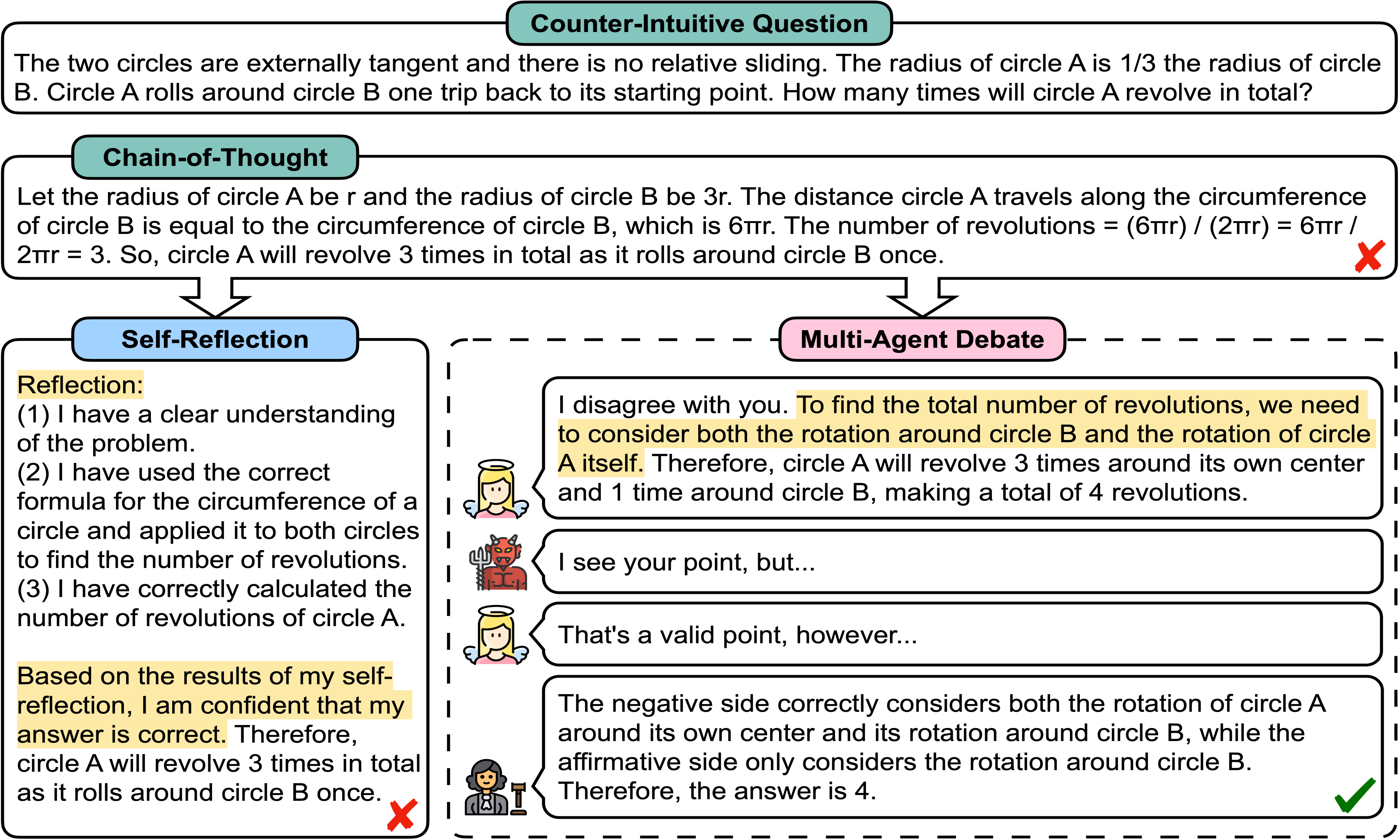 📝 Publications
* denotes co-first authors
TACL 2024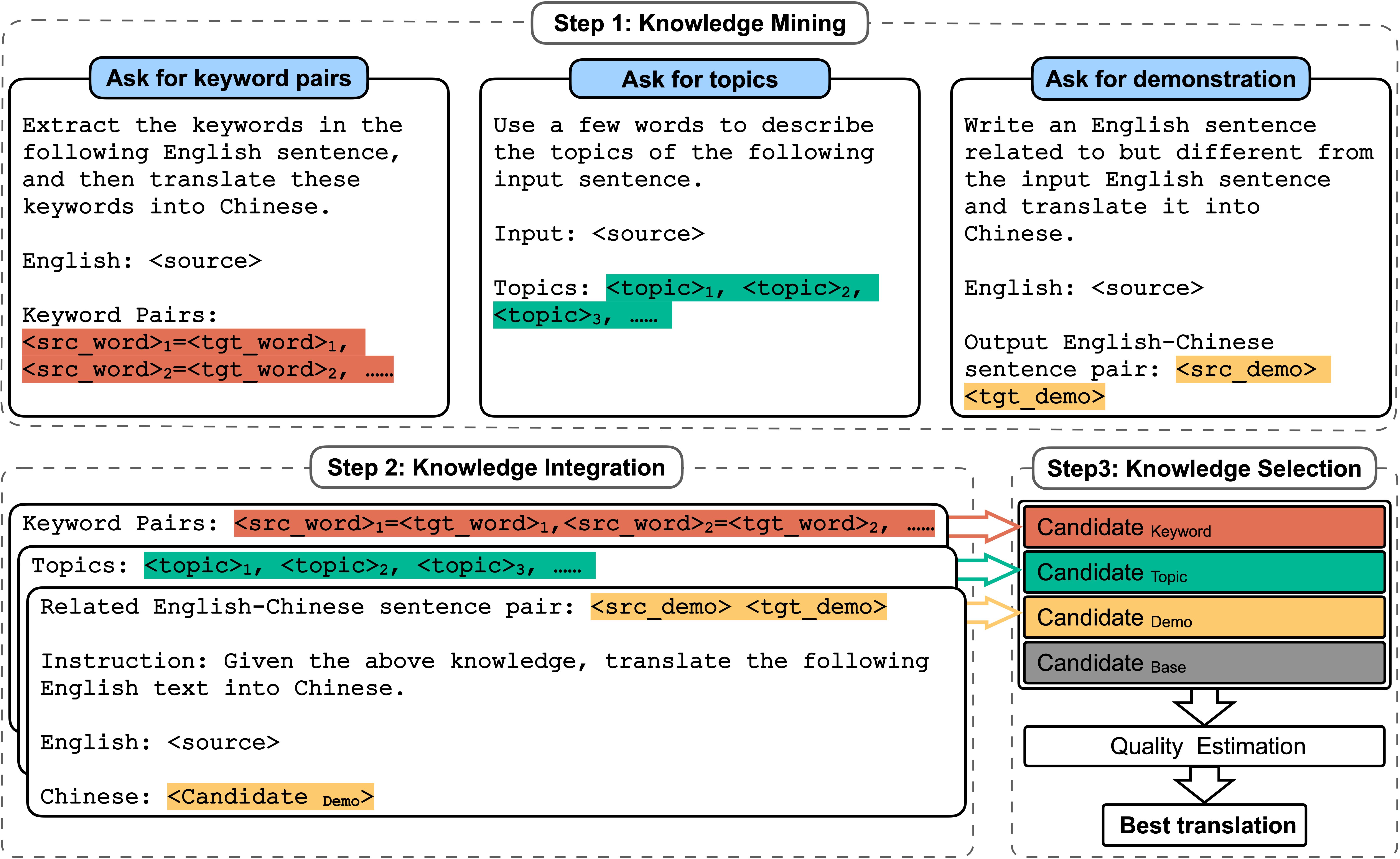 Exploring Human-Like Translation Strategy with Large Language Models
Zhiwei He*, Tian Liang*, Wenxiang Jiao, Zhuosheng Zhang, Yujiu Yang, Rui Wang, Zhaopeng Tu, Shuming Shi, Xing Wang
We propose MAPS, the first machine translation system that mimics human translation strategies.
Outperforms WMT22 winners in 5 out of 11 translation directions.
🎖 Honors and Awards
2022.8: 1st place in the WMT22 General Translation Task, English to Livonian (Unconstrained System).
2022.8: 2nd place in the WMT22 General Translation Task, Livonian to English (Unconstrained System).
2018, 2019: First Class Scholarship.
💬 Invited Talks
2023.11: Improving Machine Translation with Human Strategy and Feedback, CJNLP | [slide]
2022.08: Unsupervised Neural Machine Translation, CCKS 2022
💻 Internships